Sterilizer Autoclave Solutions
Free Technical Support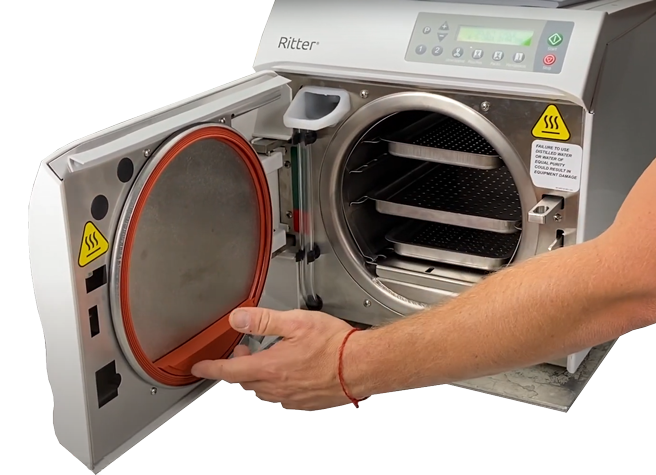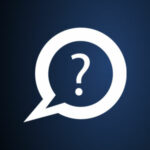 FAQs
We're not kidding! It's Free! Ask us any questions!
What kinds of technical help does Sterilizer Autoclave Solutions Answer?
Everything! Nothing is too simple, or too difficult. We love helping people.
Examples:
How do I operate my autoclave?
How do I install the new filter?
What does this error mean?
How do I ask a question?
·        Call us at 704-966-1650 (option 3)
·        Send us a question using the simple online form.
·        If you don't want to speak with our technical support, you'll find a library of informative videos and free technical manuals on our website (link).
Sterilizer Autoclave Solutions is based in the Southeast. What if I live in California? 
No problem! We offer free technical support for the entire nation. All you need to do is contact us. We'll have your machine fixed and operational in no time, and it's ABSOLUTELY FREE!
What if I need a technician to help in my workspace?
No problem, we'll send a technician to your office or lab.
On average, our clients report their equipment last 50% longer and performs better when proper service is maintained.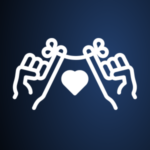 Our Promise To You
We guarantee on-time, courteous service for any make and model of SciCan, MidMark, Tuttnauer, or Enbio Autoclaves.
We use best practice manufacturer recommendations to ensure your unit remains operating at its optimal capacity.
Send Us Your Question Using The Easy Form Below
OR
Call: 704-966-1650 (option 3) for Assistance With Any Autoclave Issue!