Thank you for shopping at Statim USA.
If you are not entirely satisfied with your purchase, we're here to help.
Our products can be returned within 14 days of the original purchase of the product. A new product may be exchanged for another product or returned for a refund.
All returns are subject to a 20% restocking fee. Refunds are for the cost of the product only; shipping and handling charges are not refundable.
Before you return a product, please make sure that: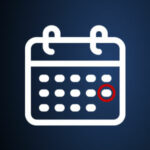 The product was purchased in the last 14 days.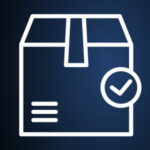 The product is in its original packaging.
Mail to: 4443 Henry Dellinger Rd.,
STE E Maiden, NC 28650 USA
Shipping charges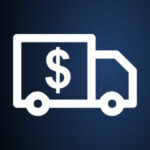 All Products include Free Shipping to the contiguous 48 US States!  Additional shipping charges will apply to Alaska, Hawaii and Puerto Rico.
Shipping charges incurred in connection with the return of a product are non-refundable.
If you have an approved return you are responsible for paying the shipping costs and for the risk of loss of or damage to the product during shipping to Sterilizer Autoclave Solutions.
Damaged items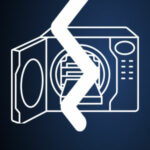 If you received a damaged product, please notify us immediately for assistance.
Sale items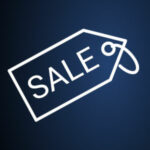 Sale items can be refunded.
Warranty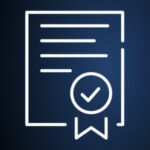 This warranty on any new or refurbished autoclaves covers defects in materials and workmanship on every part in the autoclave with the exception of door gaskets and filters (which are wear items that fall under end-user preventative maintenance). This warranty does not cover routine cleaning and preventive maintenance (to be performed according to instructions in the Operator's Manual). Parts and labor will be covered under this warranty from the original date of purchase when returned to Sterilizer Autoclave Solutions, NC facility for repair. Repairs performed on-site or in a field office will be covered for parts only. Our obligation is limited to repairing or replacing the defective part. This warranty does not cover improper installation or use. Any autoclave altered from the original factory standard will not be covered under this warranty. Improper maintenance will also void your warranty, see Maintenance Schedule in the Operator's Manual. Sterilizer Autoclave Solutions is not responsible for any shipping cost involved in the repair of this autoclave.
Contact us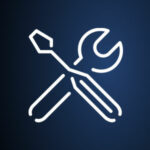 PLEASE CLICK HERE TO SIGN UP FOR OUR FREE PREVENTATIVE MAINTENANCE PROGRAM
If you have any questions about our Returns and Refunds Policy, please contact us:
Phone: 704-966-1650
Email: info@statimusa.com