Sterilizer Autoclave Solutions
Free Preventative Maintenance Program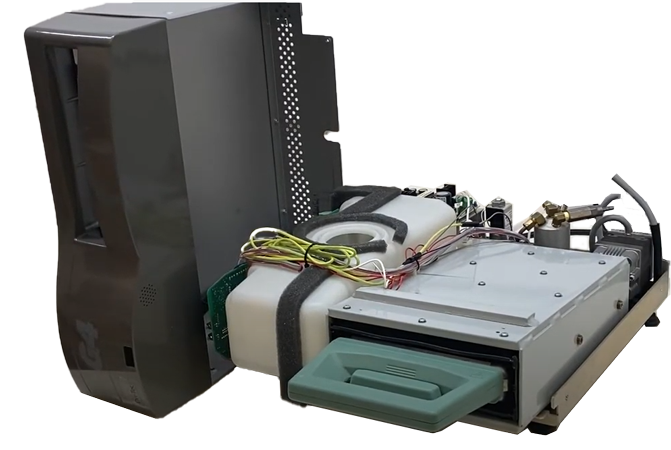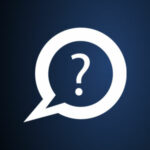 What is the Sterilizer Autoclave Solutions Maintenance Program?
We send you reminders, or give you a call based on your unique equipment & supply needs schedule.
Your Sterlizer Autoclave Solutions Support Specialist keeps up with maintenance, part replacement, cleaning schedules, and WE SHIP YOUR REPLACEMENT PARTS FOR FREE!
Program Benefits
Reminder when maintenance is due.
Reminder when parts need to be replaced.
Reminder when supplies need to be replenished.
Parts shipped to you for free!
Easy parts install – We install or you may self-install using our video tutorial (link).
Receive free autoclave technical support for life!
Free technical support.
Free virtual tech support via Video, Chat, Photos, or Text.
On average, our clients report their equipment last 50% longer and performs better when proper service is maintained.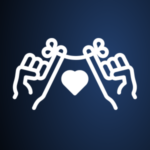 Our Promise To You
We guarantee on-time, courteous service for any make and model of SciCan, MidMark, Tuttnauer, or Enbio Autoclaves.
We use best practice manufacturer recommendations to ensure your unit remains operating at its optimal capacity.
Sign Up for the Preventative Maintenance Program
OR
Call: 704-966-1650 (option 3) for Assistance With Any Autoclave Issue!