Sterilizer Autoclave Solutions
Lease to Own Autoclave Program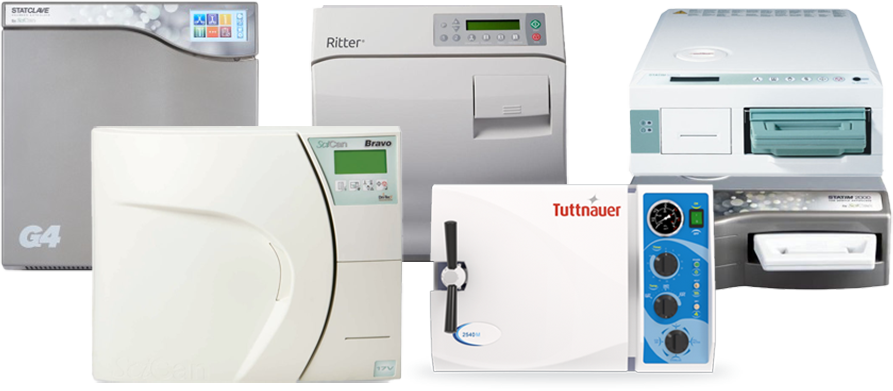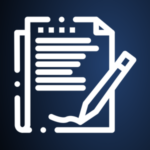 Sterilizer Autoclave Solutions is dedicated to pairing practicing professionals with the perfect sterilizer equipment. We supply autoclaves with unique requirements for thousands of customers who require very different systems.
We offer FAST SERVICE! We can quickly deliver an autoclave with precise requirements right to your doorstep!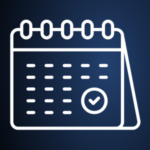 We specialize in 12-month leases, but if you have a specific time requirement, please let our customer service representative know. We'll be happy to accommodate your needs.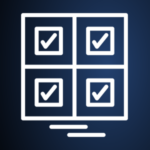 Our options offer customers flexibility and competitive rates. Sterilizer Autoclave Solutions offers peak periods programs that allow our customers to substitute units. This gives our clients serious protection against market uncertainty and more buying power.
Get Started With Your New Lease!
Simply place $750 down as a non-refundable deposit, then choose your machine!
Our Lease program is 12 consecutive monthly payments!
2340M OS – $225 per month
2540M OS – $250 per month
Enbio S – $280 per month
2000 classic  – $300 per month
M9 OS – $300 per month
EZ9 – $325 per month
M9 NS – $375 per month
M11 OS – $375 per month
EZ10 – $375 per month
5000 classic – $425 per month
EZ11 Plus – $425 per month
G4 2000 refurb – $435 per month
M11 NS – $475 per month
G4 5000 refurb – $535 per month
Fill Out The Form for More Information
If you have any questions about cycle times or capacity, then feel free to call us today at 704.966.1650 and ask for Jason or Marjorie to expedite the lease to own process!
The Sterilizer Autoclave Solutions Difference
Cost Control
Our software constantly scans the marketplace for the very best pricing present and future.  Knowing the costs in advance allows for more precise budgeting for our clients.
Flexible Options
We offer flexible payment options based on your individual need and the needs of your business.  Just ask your customer service representative for our flexible pricing options.
Cash Flow Savings
Leasing instead of buying is a great way to control cash flow.  Talk to your Sterilizer Autoclave Solutions manager to get the best option for your company.
Tax Efficient
Our lease programs enable our customers to offset the lease fees against taxable profits.